A few weeks ago, when I was visiting my bestie Keeleigh in Sheffield, she decided she was finally ready to try her first escape room! We've had a series of attempts to do so in the past, but for one reason or another we've never made it.
After checking out the range of rooms available in Sheffield, we ended up booking a game that evening at The Great Escape Game.
The Great Escape Game
So, there is a Great Escape Game in Leeds, which I've done two rooms and a cocktail experience with. The cocktail experience was fantastic fun, but I wasn't a fan of the actual escape rooms I've done. They're definitely pushing boundaries in the escape space, but some of the gimmicks they've tried have been a massive turn off for me.
Specifically, when I visited Underworld, they allowed the five of us to pick "characters" which granted special powers. These included a character who had a torch (an essential in this pitch black room) and one who added 10 minutes to the time limit (which they'd already cut down from the standard 60 minutes to 40 minutes). I'm not opposed to the "character" idea, but it felt like they were just giving us back things that we should already have had.
However the theming was very strong and the puzzles were decent. So I was happy to give them another try in Sheffield.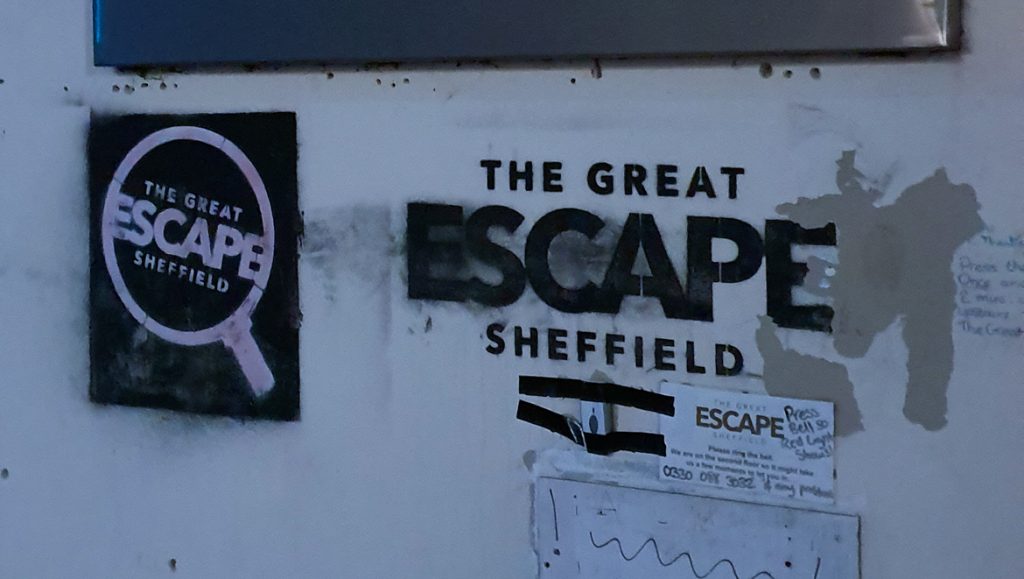 The Great Escape are well known for their horror rooms, but Keeleigh wasn't keen on the idea so instead we booked Alcatraz 2.0, their prison break room. We rocked up and met our game runner, Sam, who was super friendly and chatted about the rooms I'd done previously and reassured Keeleigh that her first escape would be fun.
He did drop in that this was their hardest room, but that
just made me more excited for the challenge! No gimmicky characters this time –
just "here's your torch", "stick this blindfold on" and "follow me".
Alcatraz
You are abruptly awoken in the middle of night by shrieking sirens, the entire prison has been put on lock-down.
You hear crazed voices echoing through the empty hallways, a stampede of guards clatter against the concrete, as cast iron bars rattle from every direction. Reality hits you, a memory of over-hearing one of the gangs speaking about an escape plan becomes your central thought. You hear the door to your block burst open, the guard screams and then silence. You suspect the guard has been knocked out cold, you know if there ever was a chance for you to escape, now is your time.
Theming
For those hoping to avoid a horror room, this is a good choice, although Sam gave us a couple of jump-scares while we were blindfolded. I'm a big fan of blindfold starts, as it really helps the room make a big impact on you when you take it off.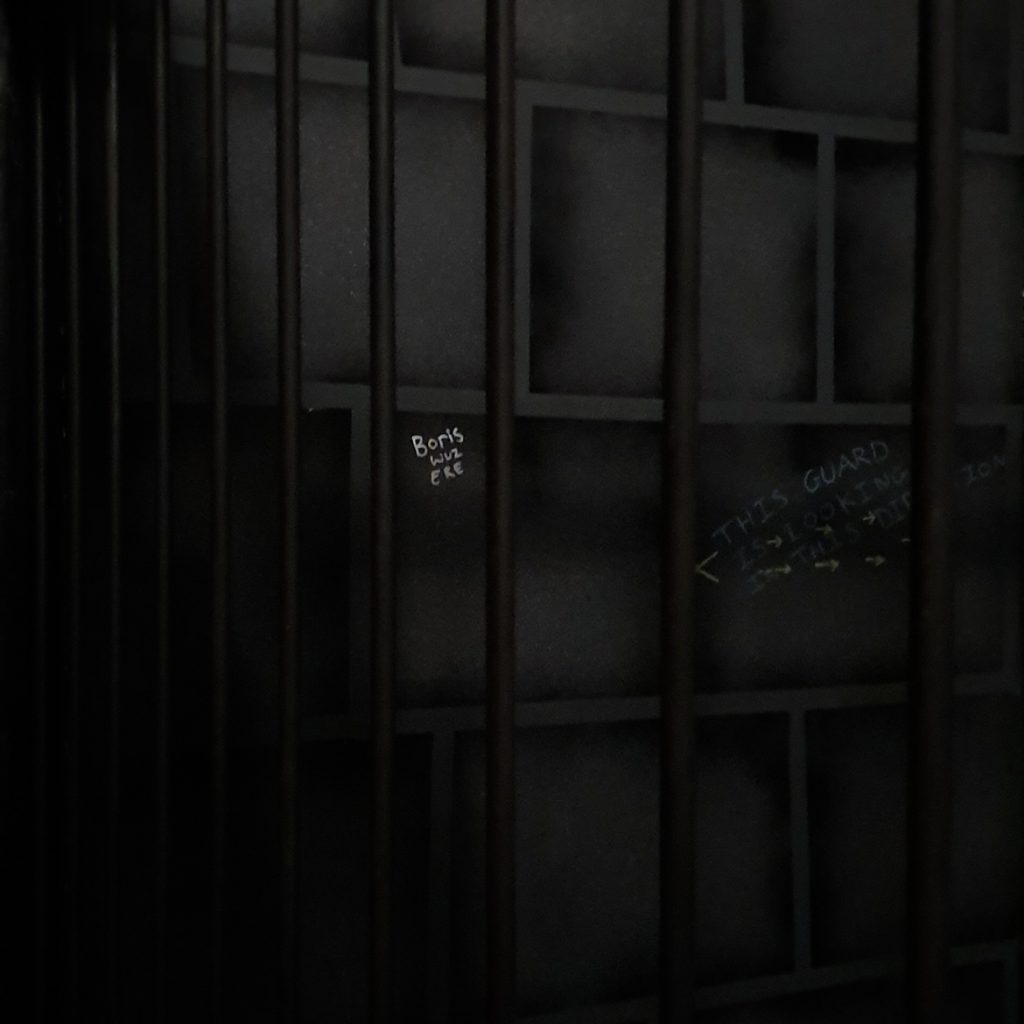 As expected, the theming was strong, although I'd say not quite as impressive as the previous rooms I've done with them. It's not much of a spoiler to say that you start off trapped in a prison cell, and these were proper firm cells – we definitely needed to solve the puzzles if we wanted to get out of there.
The start of the room was more physically impressive than the later elements, although that's partly just a factor of the set layout. It all felt very true to life.
Darkness can be used in games to just make the puzzles harder, but not this one – the rooms that made sense to have dingy lighting were dingy, and some areas had proper lighting. Just a note that there's a small amount of clambering, so at least one person on your escape team needs to be fairly agile.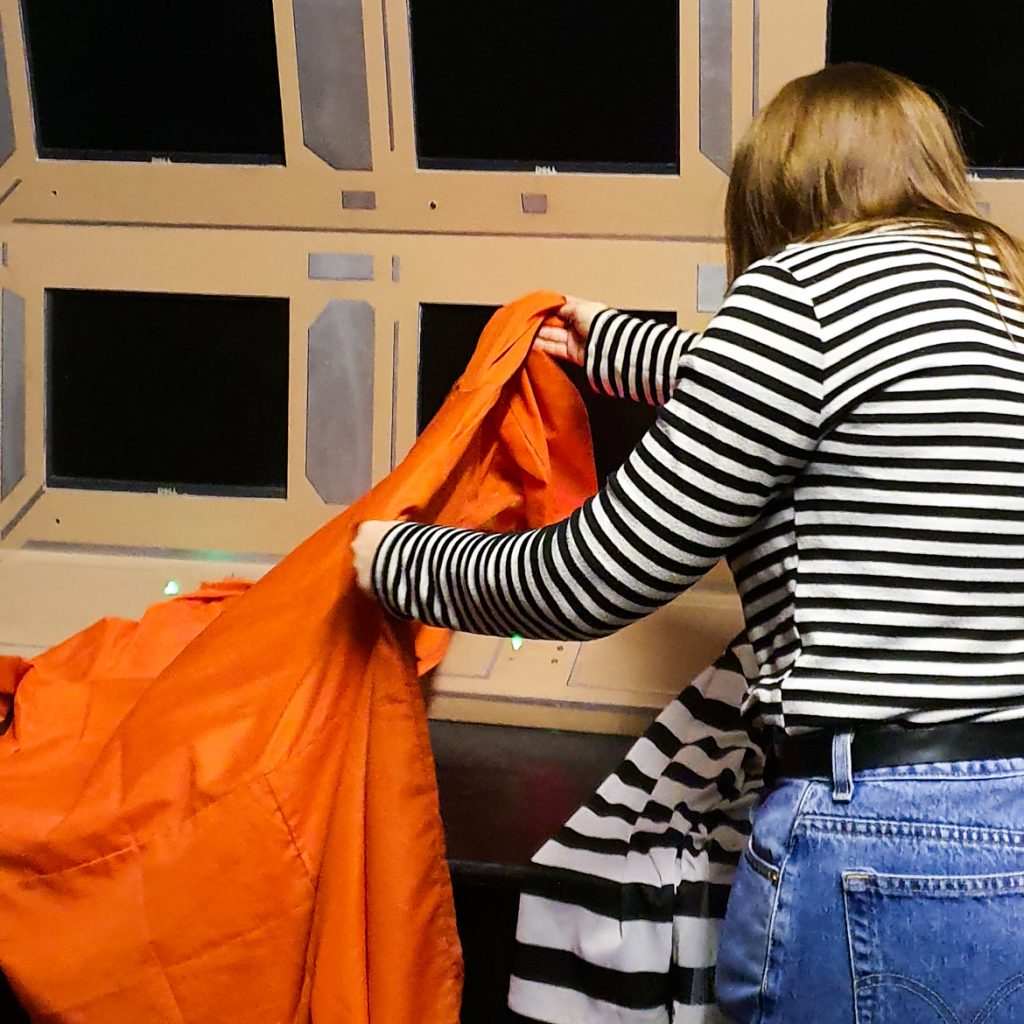 Some of the components were slightly worn, and one of the puzzles was a little easier as a result, but nothing was broken or majorly detracted from the actual play of the game.
Puzzles
I was a little surprised that this was one of their hardest rooms, because there were only about half a dozen actual puzzles to solve. This actually ended up being my quickest room so far.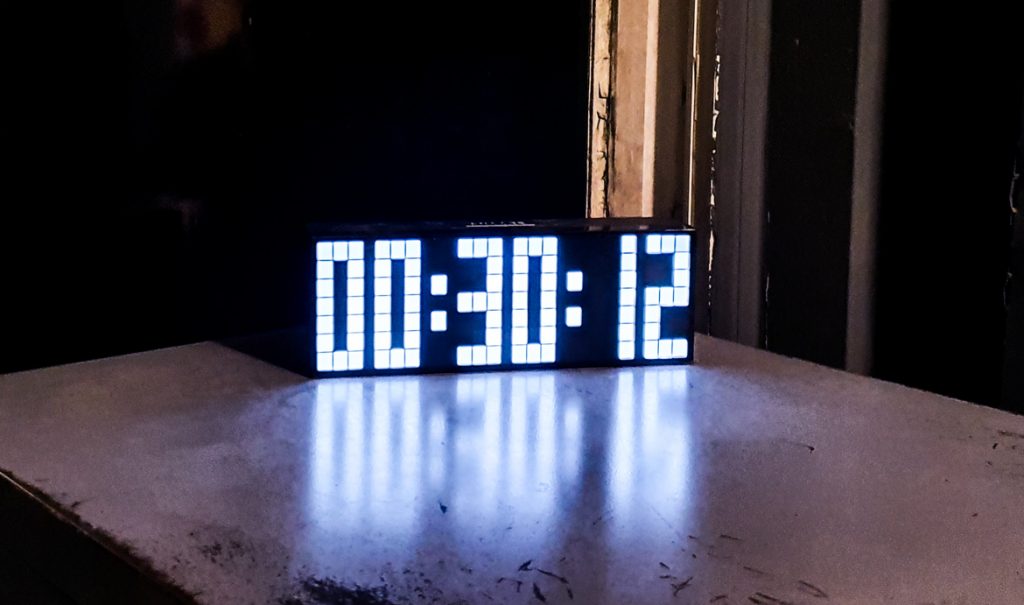 There were red herrings, but unlike in some rooms where they can be a massive distraction, here they were easy enough to see through if you just followed the path that led most obviously to a solution. Perhaps it's my experience talking, but I don't think we got slowed down by them at all. However, the presence of red herrings probably means that a lot of rookie escapers will get bogged down on things that don't actually need solving, which probably makes it harder.
The first puzzle in the room was probably the best one, even if it did require a little trial and error for us to get right. The room definitely encouraged team work – even demanded it in places, which is always something I enjoy in a room. A lot of the later puzzles revolved around finding a four digit lock code, which was a little repetitive, but the methods for obtaining those four digits were varied and interesting, and required some clever logical thinking.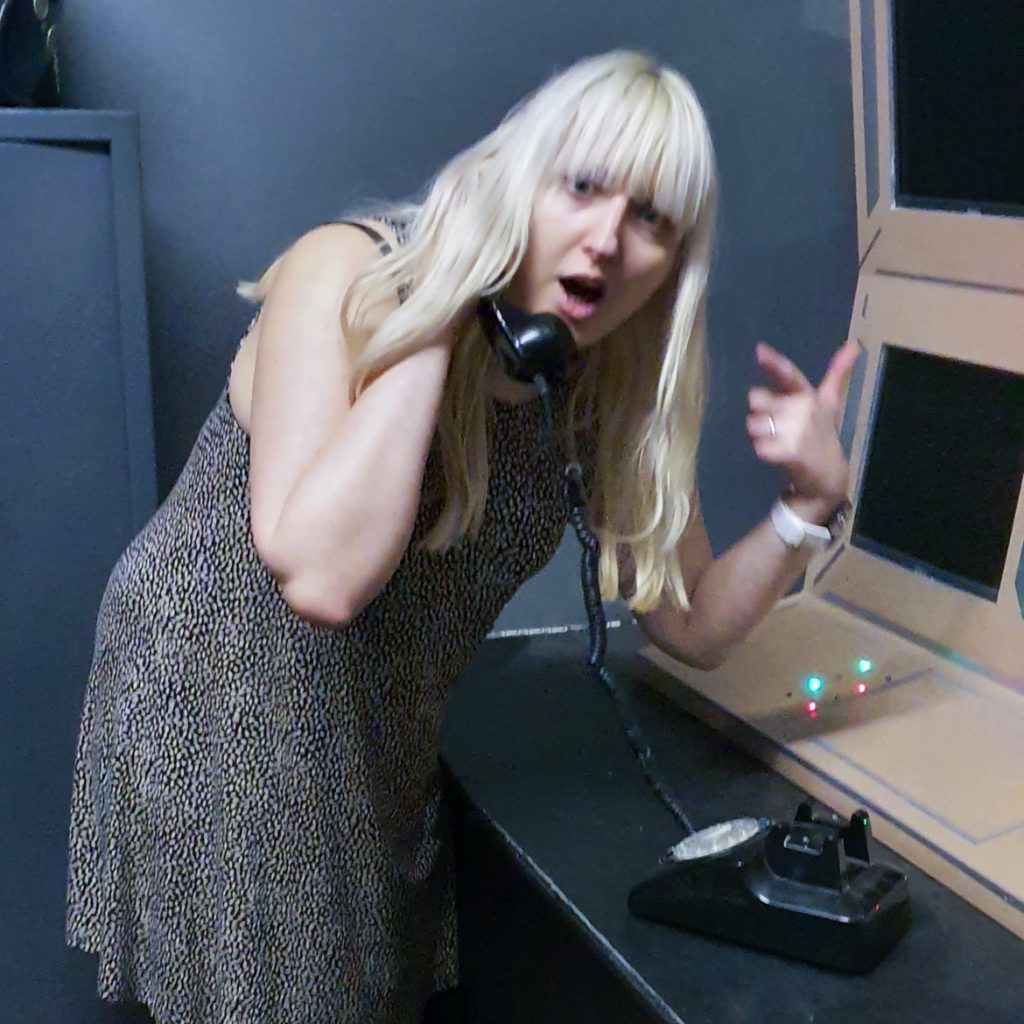 I would recommend a group size of three or four, as there are some branching puzzles and some where having extra bodies would be helpful.
Summary
A fairly easy room (for me, at least) with a solid theme and some good puzzles among the padlocks.
Theme: 4/5 | Puzzles: 3.5/5 | Difficulty: 2/5
Clue system: walkie-talkie (that we didn't use #braggingrights)
Success: yes, my first ever sub-30 win with zero clues (30:12 remaining)