When I originally looked into YouEscape, an escape room company that works over webcam, I planned it to be a cool way to hang out with my escapist friends living in Japan. I didn't exactly predict… this.
But the dreaded C-word is here and it's likely to be around for a while. So it's a really lucky thing that I've stumbled across something that, while it isn't exactly like proper escape rooms, is an excellent substitute for them if you want to avoid germs, escape with long distance buddies, or just can't be bothered leaving the house.
YouEscape
The concept is simple. Gamesmaster Nick has created a number of "rooms" which you interact with primarily through webcam. The clueing apparatus is set up on a desk, and through Google Hangouts you tell him instructions for how to interact with the items and watch him follow your instructions live on screen. It's surprisingly easy to get used to the format and almost forget that you're telling a real person to do things!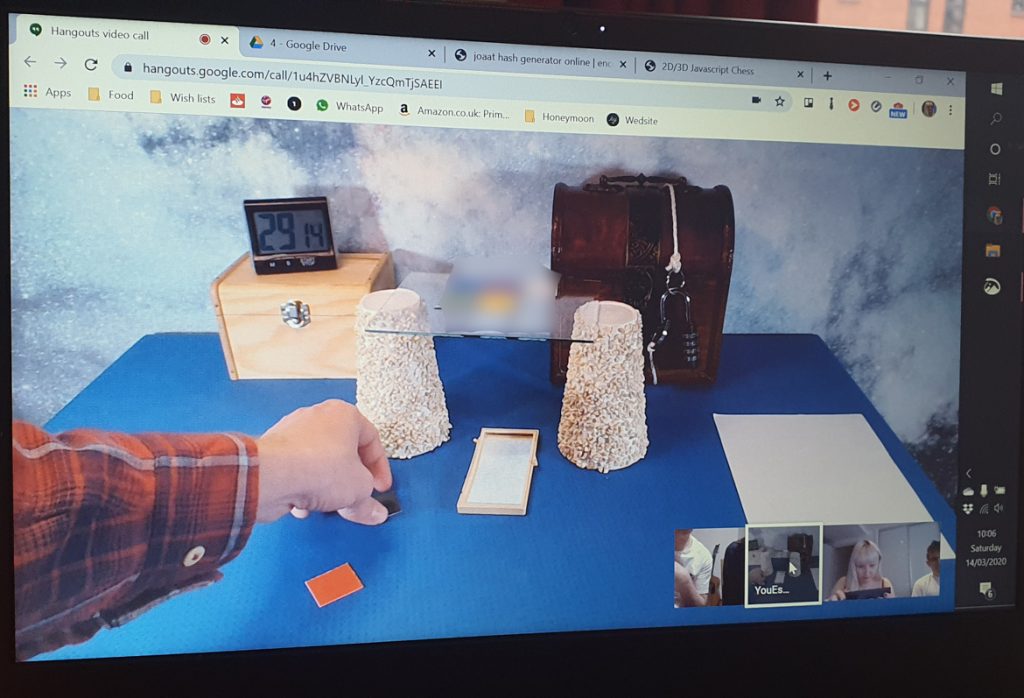 The way the room operates is through a monthly subscription. For $10 a month, you can join a live escape experience with three other Patrons; for $30, you get to bring your own team along or play solo. There's no minimum period to stay signed up for, but with 12 games currently on their roster and a new one added every month or so, there's plenty to work through.
The room we went for, Magnum Opus, is the first in the series, and here's how we found it…
Magnum Opus
The greatest alchemist of all time has mysteriously vanished. It rests upon you, his loyal apprentice, to discover the reason behind his disappearance. Your alchemy guild allows you to access his rooms for 60 minutes, before sealing them completely to prevent the misuse of his secrets."
Theming
YouEscape is unmistakably a homebrew effort. The marble columns were clearly polystyrene cups, you could see his hands moving them – it didn't make any charade of not being what it is. In fact, they telescoped this on their Patreon page ("Will my eyes bleed from the amateur look of the game?") and included real footage on their promotional video, so I wasn't expecting anything more elaborate.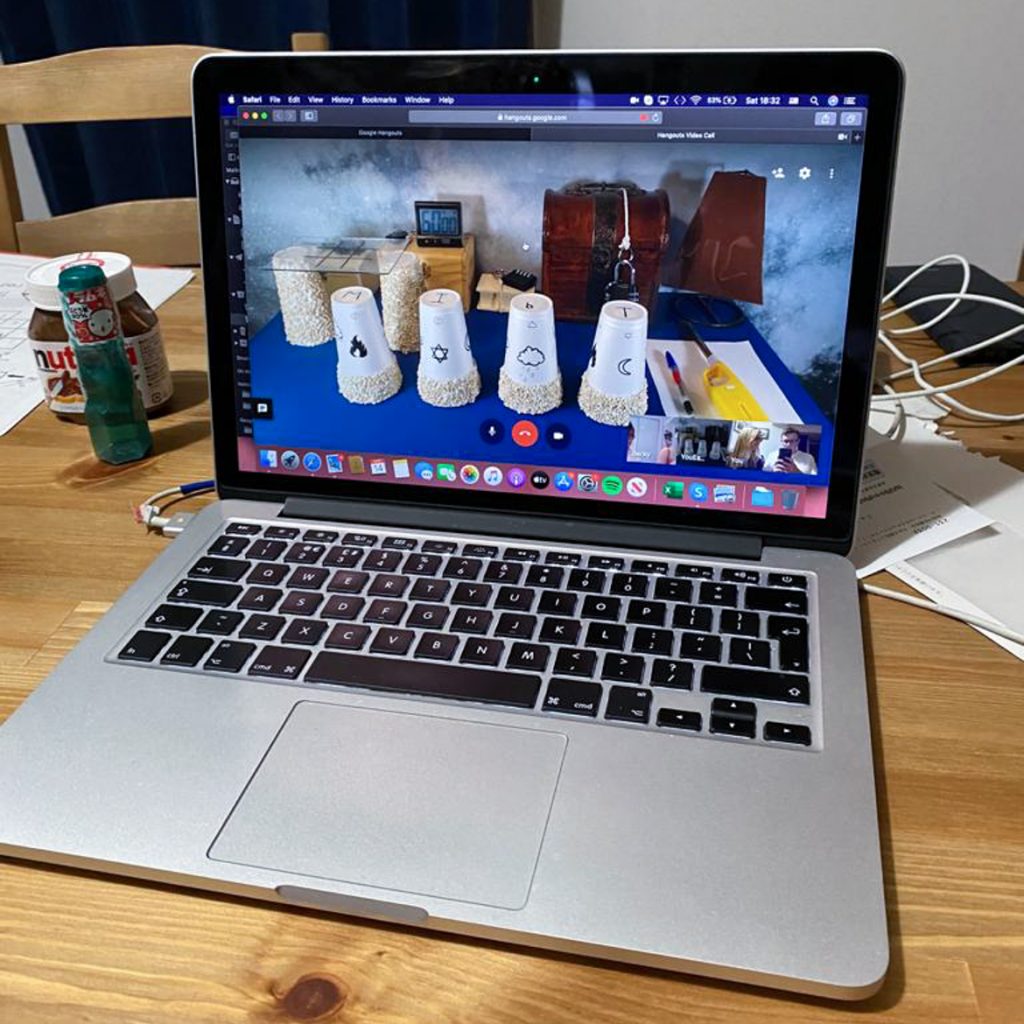 At the same time, things had been clearly thought through properly. Rather than forcing us to squint through the camera, Nick was quick to move it where we asked him to, and even pre-staged zoomed in version of things that we might ask for.
Part of the room involved accessing a Google Drive containing in-game documents, and the elements in there were as realistic as they could be, given the format.

Another nice touch was the fact that a dramatic voiceover played during transition sequences, which is when Nick would setup the next stage of the puzzle. It was pretty seamless, and the only time I saw him putting new components into place was when I made a point of looking.
The only thing I would query is the setting of the room. It lent itself to ye olde looking parchments and dusty books, rather than a computer interface. I think a more modern setting, such as a spy mission or space adventure, would suit the confines of the structure better. But guess what – there are currently 12 different YouEscape puzzles, with space adventure being one of them, and they aim to add a new puzzle every month.
Puzzles
If the theming isn't the most impressive, it's by far worth sticking around for the puzzles. This is where YouEscape comes into its own. Rather than trying to transplant a series of puzzles designed for a physical room into a virtual experience, they make excellent use of the format.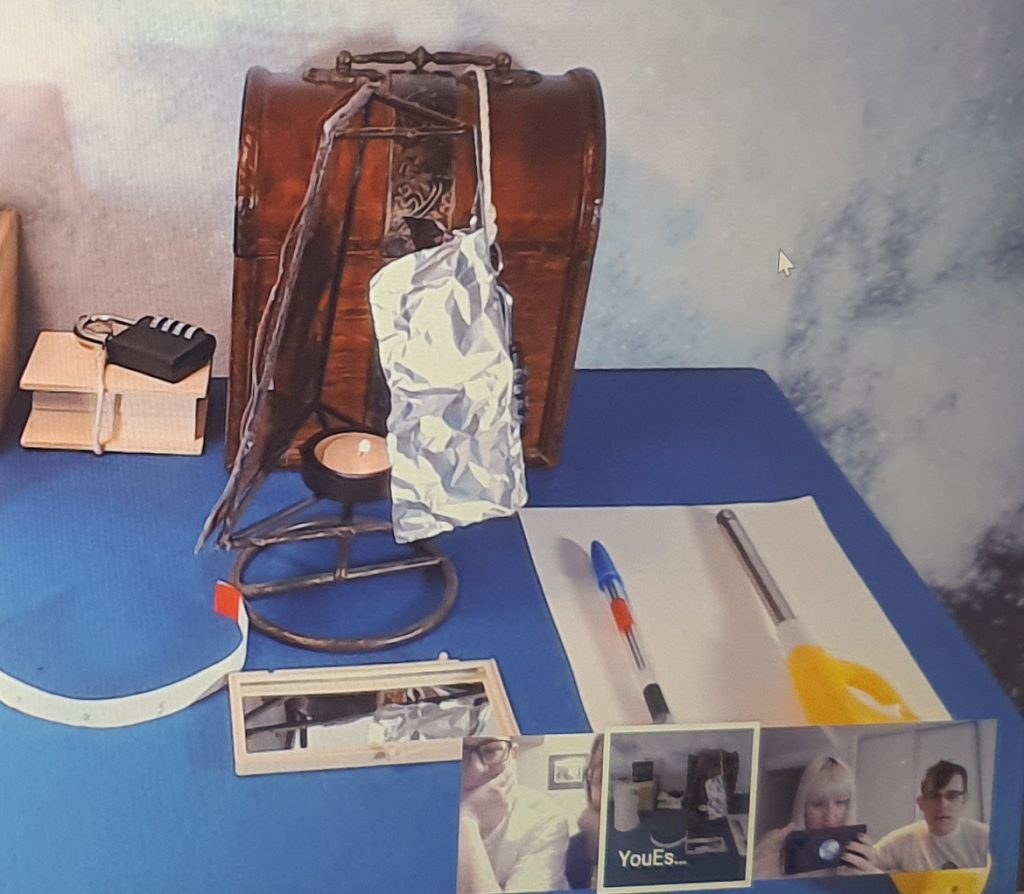 I've already mentioned the Google Drive, which was a handy way of giving us all the necessary files. A key part of more than one puzzle included visiting webpages (or indeed, working out what webpage to visit) to find clues or answers. I don't want to give to much away, but the way this was implemented was unexpected and very pleasing.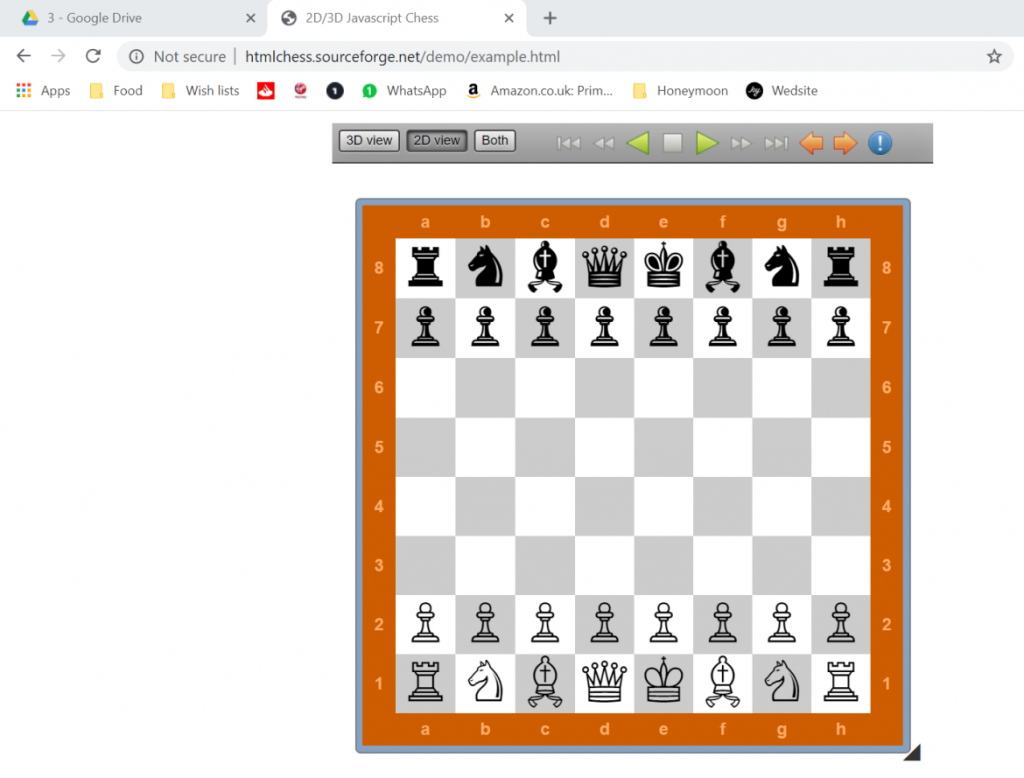 Before you start, you choose your difficulty level – Casual, Normal or Hardcore! This affects the number and clarity of hints throughout the game. We went for Normal, which gave us two clues (which we didn't actually end up using).
Some aspects of this puzzle were a little trickier than you see in a lot of escape rooms, and required us to sit down with pen and paper to logic it out, as well as some that required some real out-of-the-box thinking. These sort of tough puzzles really appeal to me, and it meant that when we succeeded we felt very victorious, even though the number of puzzles was relatively few.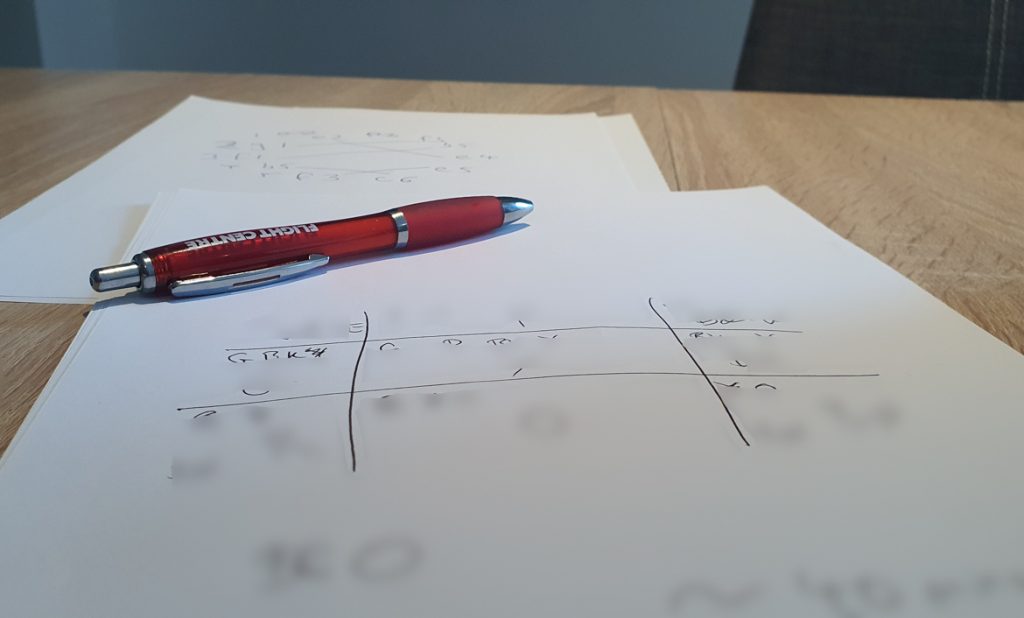 Due to the format, it was naturally very linear, but four people worked fine for us and gave us a few more heads to tackle some of the more puzzling puzzles.
Summary
While it won't replace visiting a real escape room, I think YouEscape is worth making time for – especially if you're in lockdown or wanting a collaborative puzzle experience with friends who are far away!
Theme: 2/5 | Puzzles: 4/5 | Difficulty: 3.5/5
Clue system: just ask
Success: yes, approx 20 minutes remaining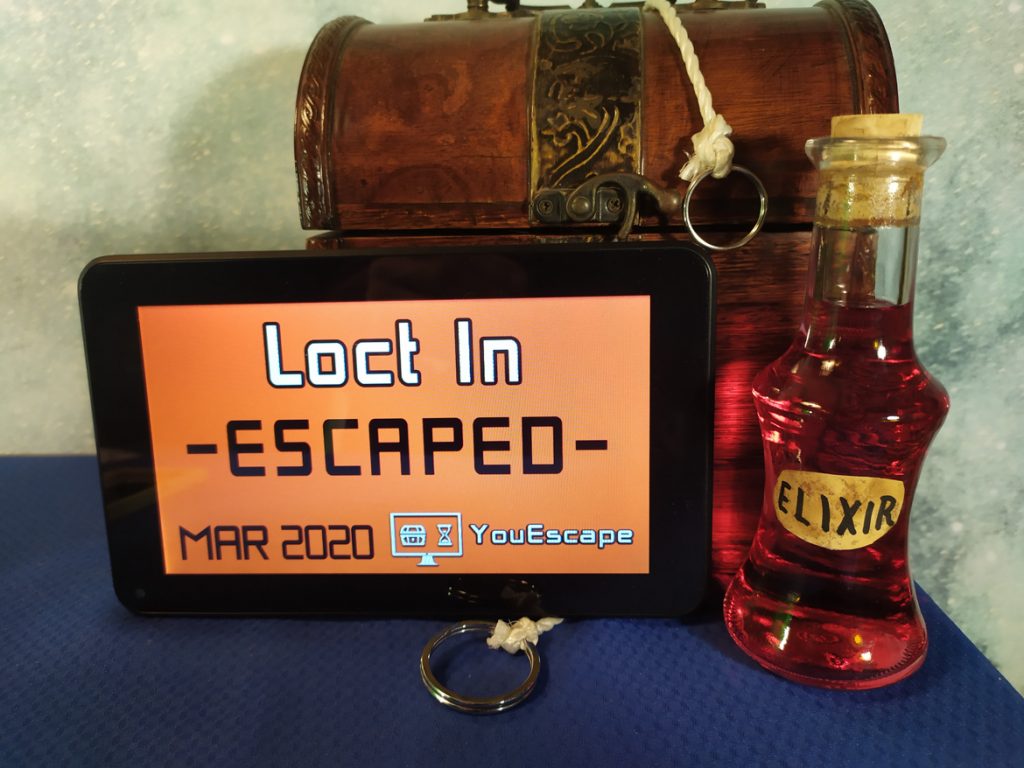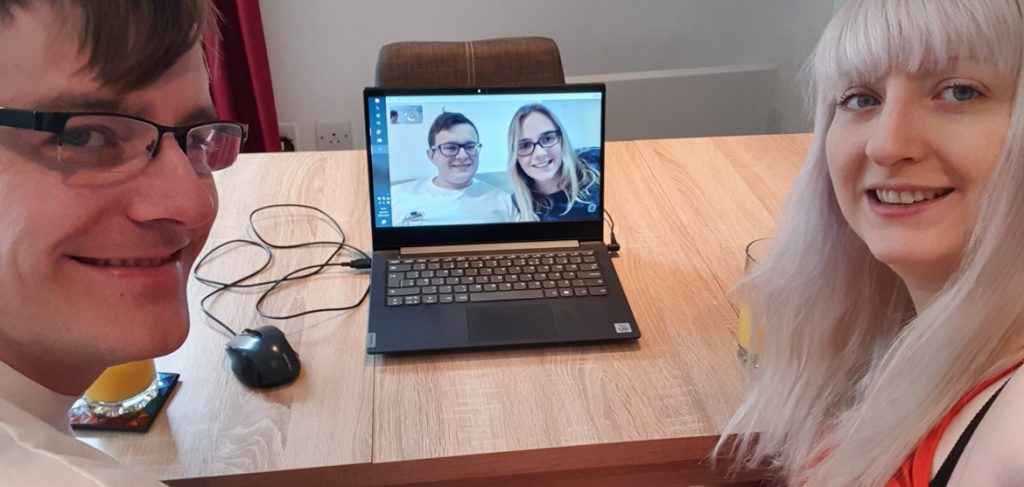 We took part in the virtual escape room free of charge, but all opinions of escaping are my own.  Here's my full disclaimer.